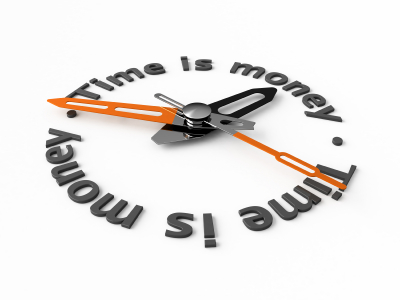 Virtual Planet Solutions is inspired to deliver leading edge solutions to SME's. We started in 1999 as a consulting business providing businesses with technology solutions to streamline their businesses. In 2000 Virtual Planet Solutions developed an electronic business directory software platform. Working with small businesses and their needs we created one of the first fully online web content management systems.

With over a decade of service excellence and extensive industry knowledge we have built a range of products and professional services through which we aim to leverage the business potential of our clients providing them with a competitive advantage. Our products are being used by resellers to support their clients to succeed online in Australia and worldwide.
Putting all our experience and technical capabilities together, we are currently in the process of creating a range of products for SME's to thrive online knowing TIME IS MONEY.